MENTA, City Boutique Hotel
MENTA is a new City Boutique Hotel in Rethymno, Crete. A visual identity was created, a logo was designed to communicate and promote this hotel in the Greek tourism market. Menta is the greek word for Mint or Menthol taste. A candy-like bow shape was designed for the logo and emphasised by the hearts and the hugging shape to portray the word "Philoxenia" (hospitality).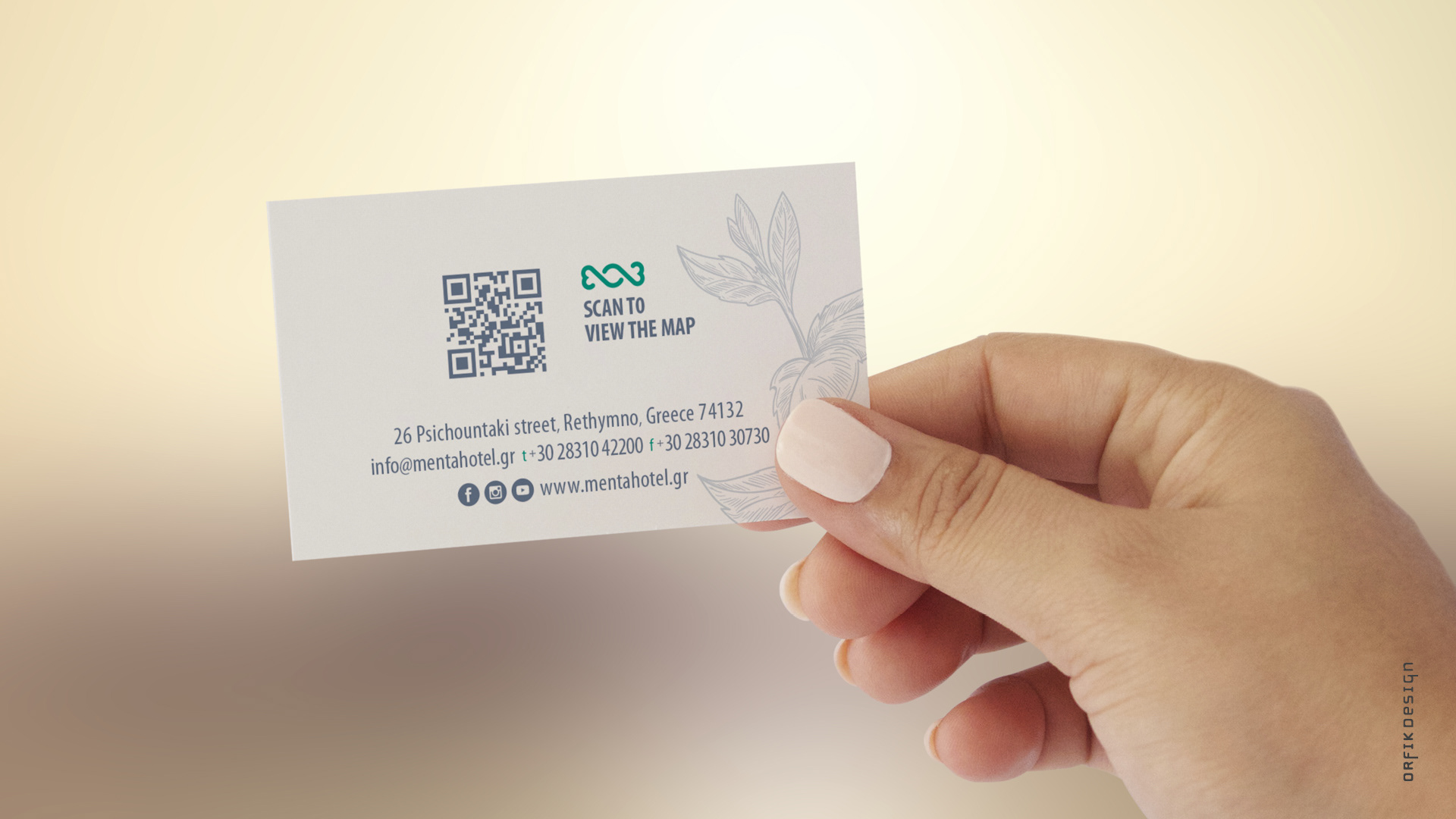 Thank you for checking out this project.
special thanks to Marios Ninos, architect and interior designer of this beautiful hotel.